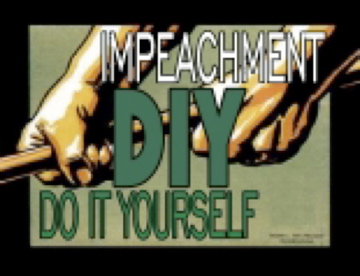 Impeach for Peace sent Dennis Kucinich a huge box of
Do-It-Yourself Impeachment Petitions
from citizens across the country on July 14th, which in Kucinich's words along with other efforts gave him "a great deal of encouragement to hang in there." Regarding the
Do-It-Yourself Petitions
, Kucinich mentions:
"I just got a box of petitions yesterday, a full box that weighs about 25 pounds of petitions from all over the country of people who are demanding that the House take action."
Kucinich spoke on Alex Jones' Radio Show on July 23rd
about the
upcoming congressional committee hearing on Bush's abuses of power
, and what efforts lead to the forming of that committee. He credits efforts like this ours with "opening the door" which gave us "for the first time a chance to talk about impeachment in front of a congressional committee."
Sign the petition here.